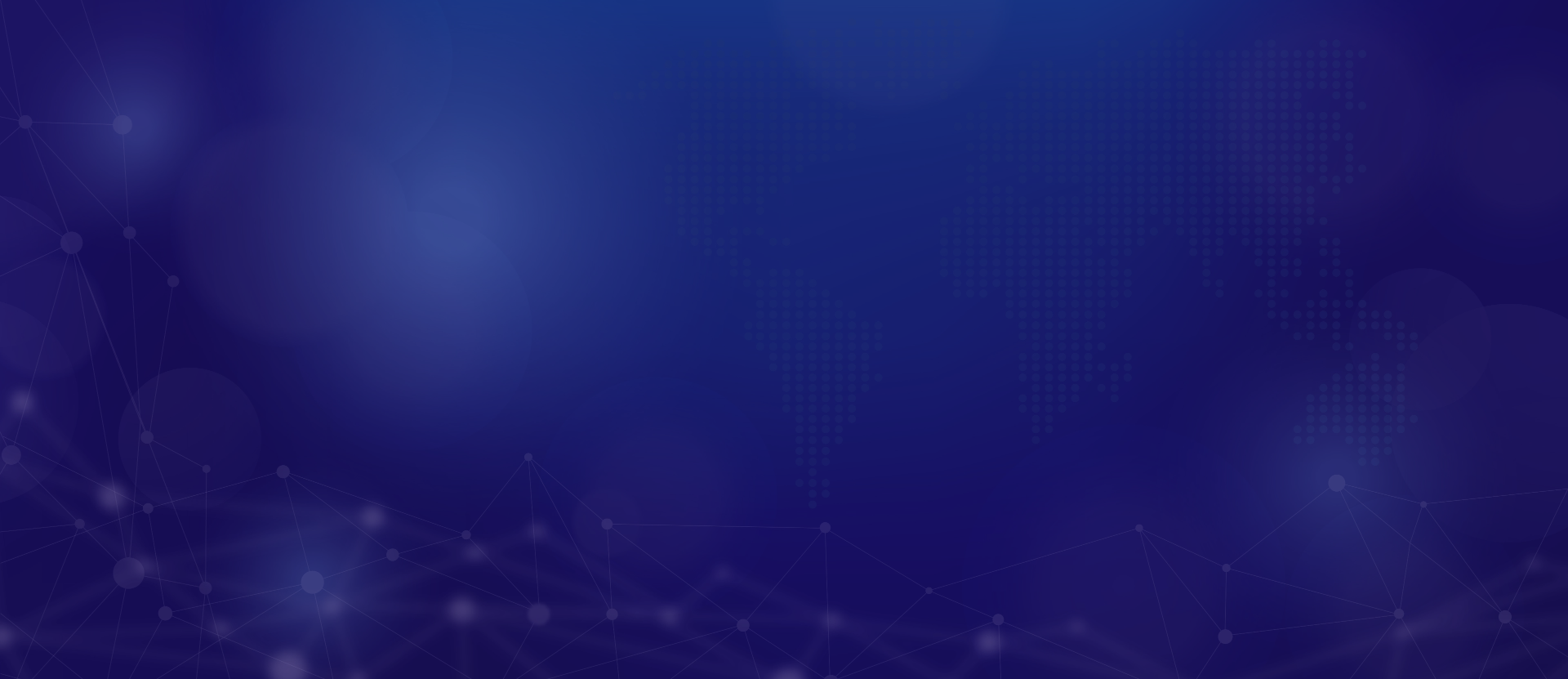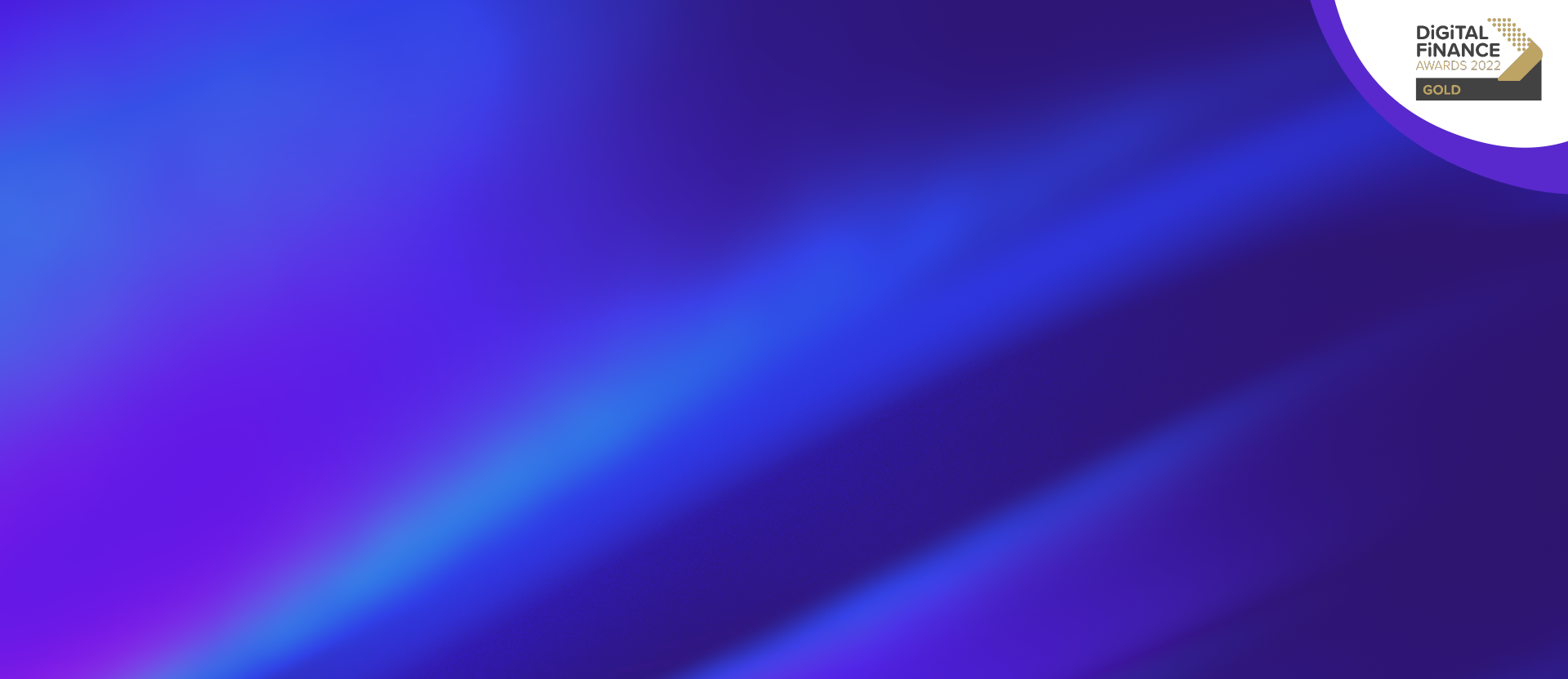 Group 2737
The statutory purpose of Greek Fintech Cluster is to create, manage, support and coordinate a collaborative innovation formation - a cluster of companies and organizations, active in the field of fintech. GFC aims to provide its members with the appropriate resources and all kinds of know-how, which will enable them to meet the challenges and opportunities of the industry, both nationally and internationally.
Group 2691
is the technology operator and distributor of FintelioX platform
What we do
Our mission is to accelerate fintech!
GFC's statutory purpose is the creation, management, support and coordination of a collaborative innovation cluster within the field of fintech.
We aim to provide our members and the wider fintech ecosystem with the necessary resources and know-how, which will enable them to meet the challenges and exploit opportunities of the industry, both nationally and abroad.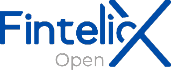 Open banking & psd2 compliance engine in a box!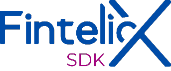 Hide the complexity of banking APIs easy integration your partners using template apps and libraries create app ecosystem.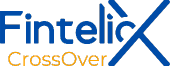 Your bank is a banking hub! Cross over banking for your clients - be a PISP & AISP.

A complete framework for Strong customer authentication, consent management and enterprise mobility!

Create the marketplace of services, apps and APIs. A combination of your own APIs, cloud apps and services that cam make money.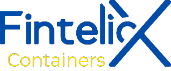 Run a private or hybrid cloud of our containerized solutions and modules. At a large scale for large number of banks with no limits and pays as you go!
What is Fintech
FinTech is the technology-enabled innovation in financial services, which enables the creation of new business models, applications, processes and products with an associated material effect on financial markets and institutions and the provision of financial services.
Blockchain, Artificial Intelligence, Chatbots, 5G and more are disrupting the banking sector, with multiple applications further exploited and openly developed through API portals and open banking initiatives.
Greek Fintech Cluster
Greek Fintech Cluster has been the cumulative outcome following a series of successful collaborations among the stakeholders and open innovation actions shaping the fintech ecosystem in Greece. Key organizations have joined forces to accelerate fintech!
Founded in September 2019, Greek Fintech Cluster already consists of 12 members. Eight SMEs, four research organizations (IOBE, Regional Development Institute, Academy of Entrepreneurship & Hellenic Blockchain Hub) have signed the relevant Memorandum of Understanding (MoU), followed by large enterprises and financial institutions to be involved in the next phase.
We also aim to welcome onboard an ecosystem of 600+ startups and development teams we have supported through hackathons, sandbox platforms and acceleration programs.
Along with all partners and stakeholders of the Greek Fintech Cluster we will join forces with anextroverted orientation in order to develop innovative services and digital products for financial transactions, while facilitating the ecosystem.
Enquiries
Looking for a technology provider? Want to know more about Fintech? Let's chat.
Careers
We've always looking for talent. Introduce yourself.
General
Speaking engagements, media inquiries, and everything else. Drop us a line.